by Ashley Kilgore on May 26, 2021 1:21:00 PM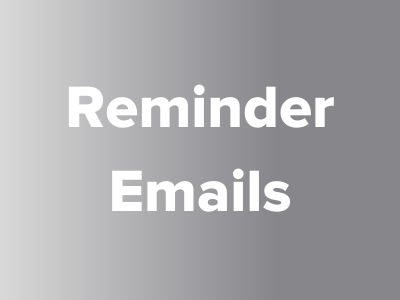 Do you ever start your week wondering what's coming up? Never fear. Your upcoming week email is here!
by Ashley Kilgore on May 12, 2021 10:00:00 AM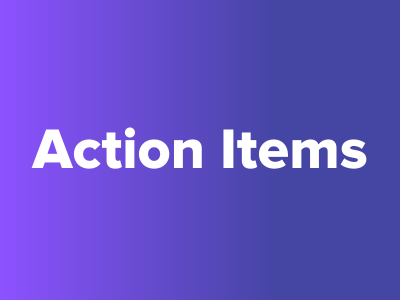 An enhancement has been added to help you view your actions items/tasks in a more flexible way now! In order to provide the capability to view things in both a card and a list, we've added a new option to toggle back and forth. It's the best of both worlds!