by Dan Cogswell on Sep 8, 2023 3:20:35 PM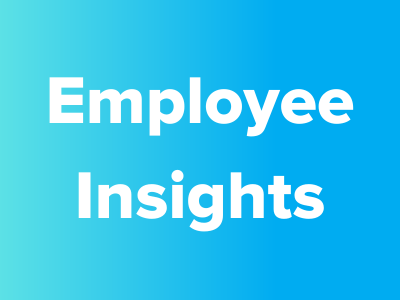 Achieving SOC2 Type II compliance is a significant milestone in our commitment to data security and privacy. This compliance demonstrates our dedication to implementing robust controls and processes to protect the data entrusted to us by our valued customers.
by Dan Cogswell on Sep 6, 2023 7:15:00 AM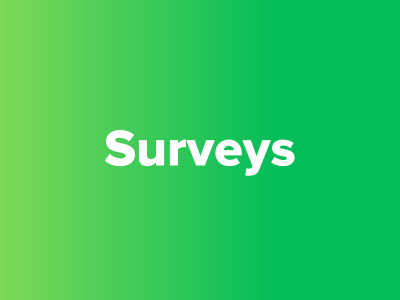 Getting employee insight is critical to making informed decisions for your organization. Leadr is making it easier for you to survey your team with our latest updates.
by Dan Cogswell on Sep 6, 2023 7:10:54 AM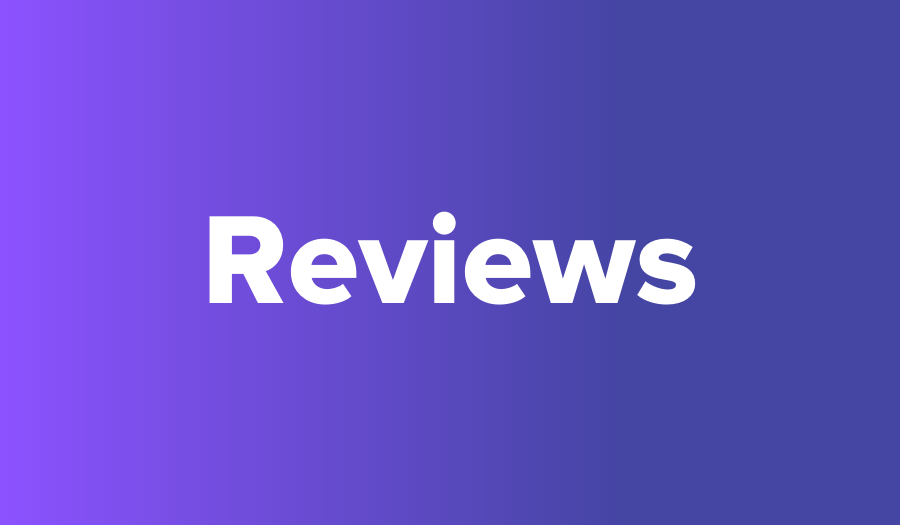 We have an exciting new enhancement to performance reviews just in time for review season! Gone are the days of losing access to your performance review once you've submitted it into the HR abyss.