Release Notes

/ Action Items
by Ashley Kilgore on May 12, 2021 11:00:00 AM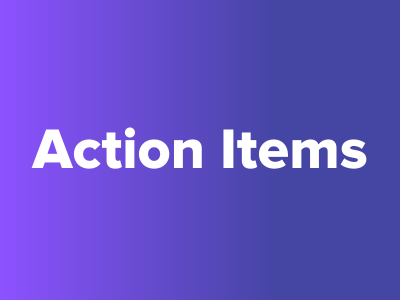 An enhancement has been added to help you view your actions items/tasks in a more flexible way now! In order to provide the capability to view things in both a card and a list, we've added a new option to toggle back and forth. It's the best of both worlds!
by Ashley Kilgore on Apr 21, 2021 8:54:07 AM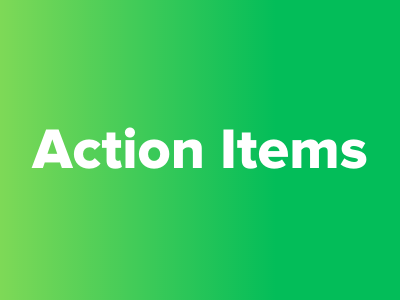 We're very excited to release our latest updates to the Tasks view. Tasks are a great tool to help provide clear action steps as part of a meeting or goal. Now, it's easier than before to not only see these tasks, but also group and sort them in meaningful ways. Have a look for yourse …
by Ashley Kilgore on Mar 31, 2021 7:50:00 PM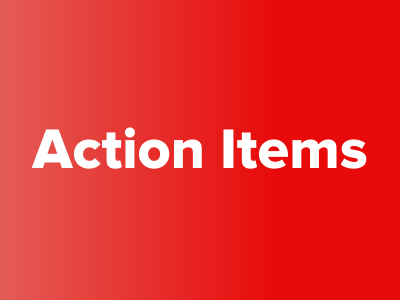 Not too long ago, we introduced some new icons in our app, and today we've released some updates to some of the buttons as well.