by Leadr Team on Feb 14, 2022 4:45:08 PM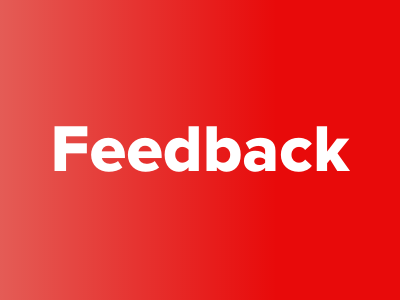 Have you ever gotten feedback that you wanted to print out and keep forever (or until your next meeting)? Well, now you can do just that.
by Leadr Team on Feb 11, 2022 1:39:44 PM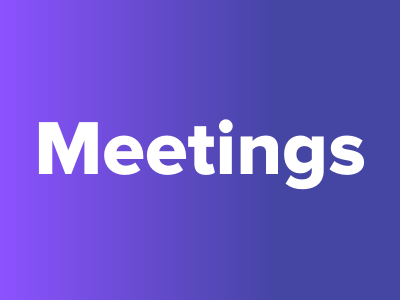 Gone are the days when you could only set a meeting for an hour by default.
by Leadr Team on Feb 8, 2022 6:00:47 PM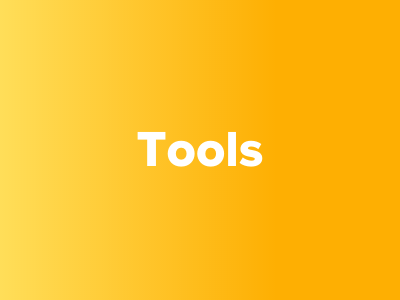 At Leadr, we recognize that everyone is not Team Google when it comes to work email. That's why you can now sign on with a Microsoft email, as well as Google.