by Jason Glover on Dec 14, 2020 12:56:00 PM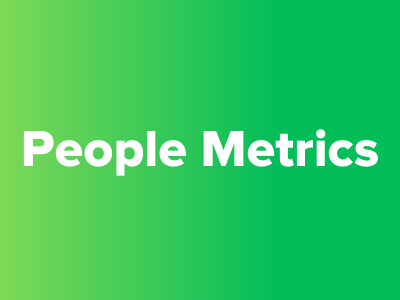 This week, we rolled out limited access accounts to help you control which users have access to which information within Leadr.
by Jason Glover on Dec 9, 2020 1:35:00 PM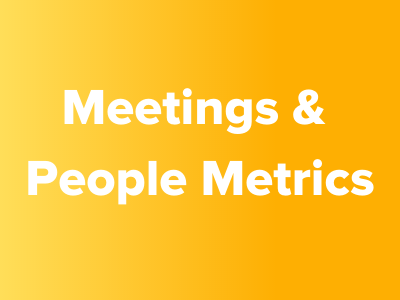 If you logged into your app this week for the first time in a few days, we know what you're thinking... you're thinking you logged into the wrong app. But relax, you've come to the right place.