Release Notes

/ HR Module
by Leadr Team on Aug 10, 2022 8:06:46 AM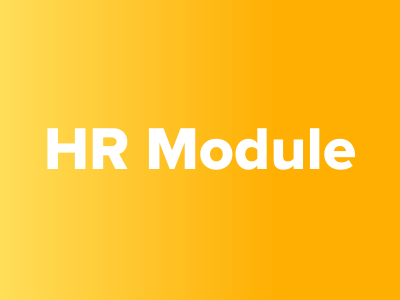 The most challenging business is the business of people. Disjoined platforms and manual processes are a major pain point for HR leaders across the board. Not anymore.
by Ashley Kilgore on Apr 14, 2021 8:46:00 AM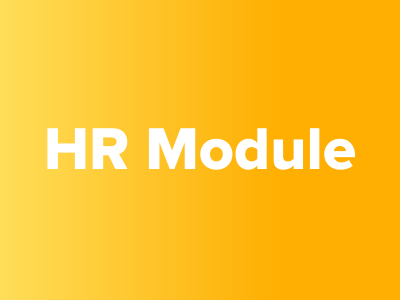 Leadr is on a mission to bridge the gap between Leadership Development and HR. Now, with one click and Single Sign On with Leadr, you can manage your team's benefits, PTO, secure documents, company directory, and more.